Taiwan Trip - Day 1
Arrived at Taipei at 1:00pm. Checked in at 水美溫泉酒店. Being such a lazy person, I took a 1.5 hour nap in this nice hotel before going out. The first stop is 淡水 - 漁人碼頭. We were surprised to see that there is virtually nothing there apart from this footbridge.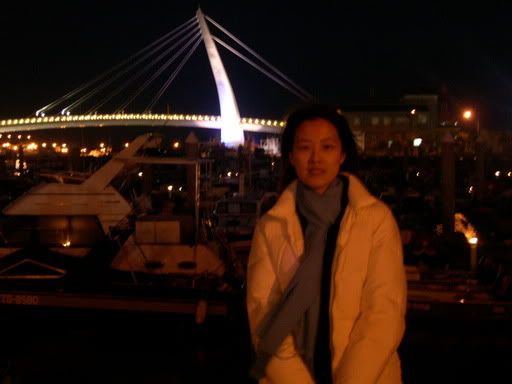 After our extremely short stay at the 漁人碼頭 which can only be describe as "走馬看花", we returned to 淡水老街. It is an area filled with small shops selling various kinds of stuff including one selling condoms (with different favours, shapes...etc.) We had some Taiwanese snacks there including cuttlefish balls etc. We also had a bowl of Beef Noodles but it was not good as I thought.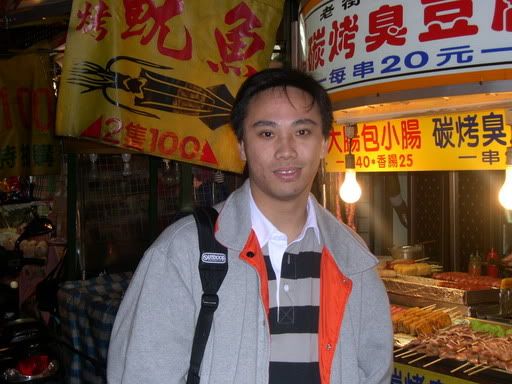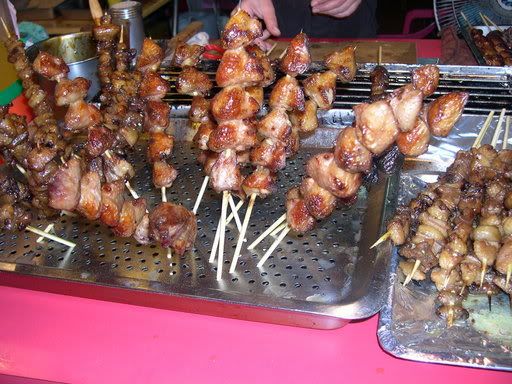 We returned to the hotel at 9:30pm and had a hotspring bath. The hotspring bath was located indoor and rather clean but it was not as spacious as the one we had in Hokkaido 2 years ago. After finishing the hotspring bath, we went to have an ice cream at McDonalds outside the hotel.