A Prison Diary II by Jeffrey Archer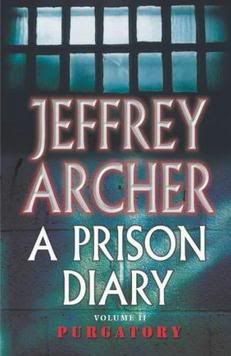 Just started reading a book by Jeffrey Archer recording his time in prison. I bought this book in Shanghai and without reading any reviews or knowing the author before buying this book, the RMB76 I spent on the book seems a well spent investment for me so far.

Did some research on Jeffrey Archer just now and he is definitely living a rollercoaster life. See his profile here.

With my past few years dedicated to football magazines, I am aiming to read more books in the future. Any recommendation for good books?